Areas of Expertise
The Danquah Law Group is an Atlanta based Immigration Law Firm that focuses on service to our clients and unique communities rich in culture that are not always fairly represented with their immigration options and needs. We have served more than 11,000 individuals and families with their legal needs successfully for over 20 years. DLG has been committed to being extremely proficient in the immigration laws and changing policies and we remain diligent in our efforts to procure positive outcomes for individuals, businesses, and their families.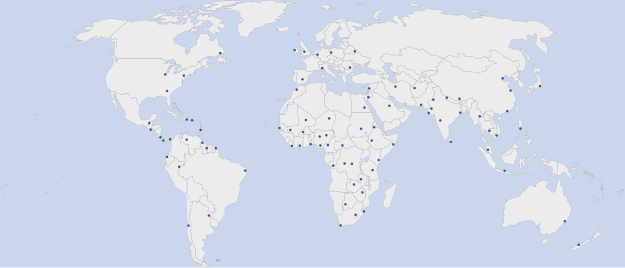 DLG's expertise and focus on immigration law has been the center of our practice for over two decades. We have assisted individuals, businesses, and families from 87 countries around the world immigrate, invest and become positive assets to the American Dream. We have a 99.987% track record of obtaining approvals for our clients.
We invite you to schedule a free consultation to discuss your legal needs.
To find out what type of services we provide, please click here. For more detail, we encourage you to contact our office for a free consultation or call the office by clicking on the contact link.
Our Responsibility to you:
> The Danquah Law Group begins by offering our potential clients with a Free Consultation towards understanding your needs to chart the best way forward.
> We will accept your case only if we are sure that there is a legal and viable solution to meet your goals.
> We keep you informed about your case status and updates as soon as we receive notification from INS.