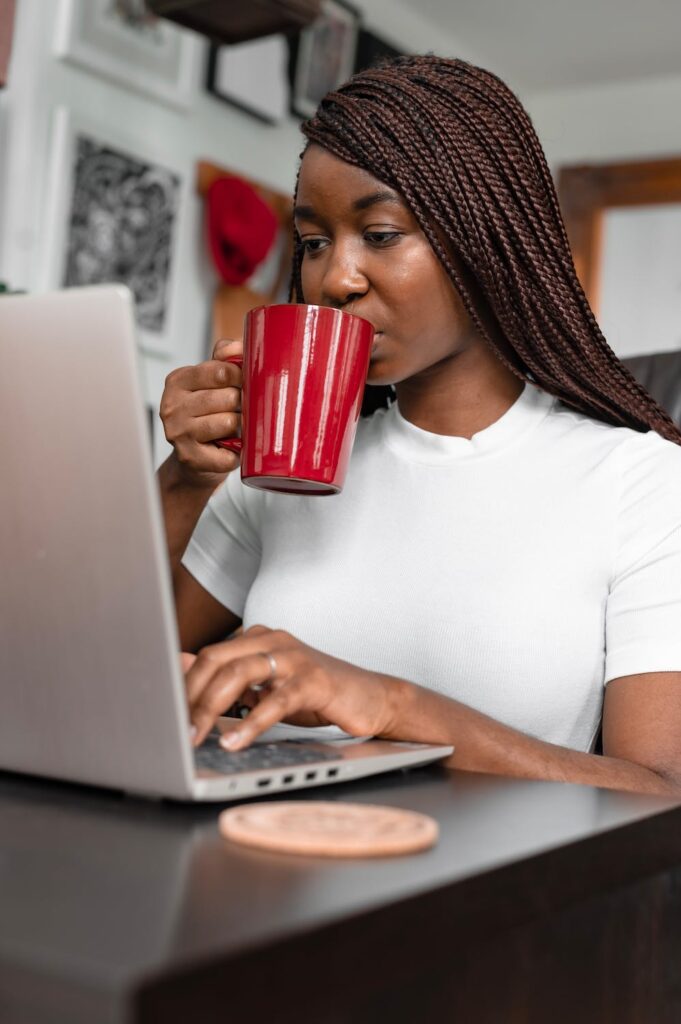 BYDcash Immigration Loans
The first of its kind immigration finance company, BYDcash provides immigration loans to help you quickly and affordably pay for the professional legal services you need, so you can get started on your case right away. BYDcash loans also cover the cost of your government filing fees, so your case can be filled as soon as you and your attorney are ready.
Whether you're already in this country or waiting to come to the US, BYDcash offers loans of up to $15,000, with a co-signer based in the US. And you choose your payment terms.
"Pick Your Payment"

Choose the payment terms that work for you – up to 60 months. Choose longer terms for a lower monthly payment, or shorter terms for a lower total cost. You may also choose longer terms to get the lowest monthly payment, then pay down the loan faster when you have additional income to reduce your overall cost without prepayment penalties. Note: A Loan Rate of 3% per month is 36% per year.
BYDcash also allows you to choose the day of the month you want to make your payments, so you can ensure you have funds available in your bank account.
To apply, visit BYDcash.com/preapprove.